MADRID
The region of Madrid is approximately in the centre of the Iberian Peninsula and also houses the administrative and governmental capital of Spain, has various municipalities and areas that may be of great interest to tourists and visitors of various profiles.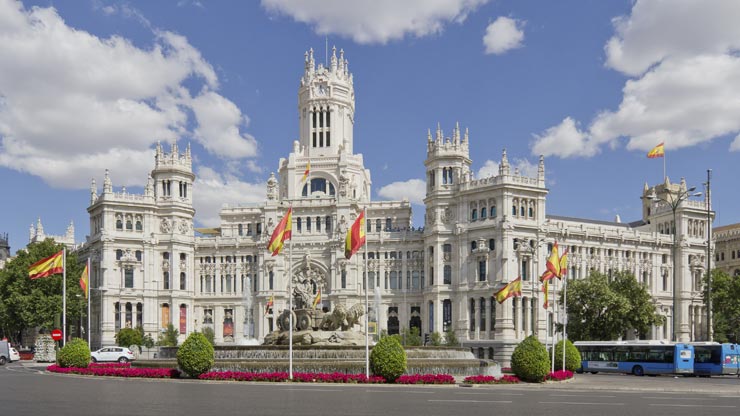 To scroll through Madrid, nothing better than to make use of a car rental service in Madrid. If you are arriving on a flight, you can make use of car rental services at the airport in Madrid, both in Terminal 1, Terminal 2 and 3, or the innovative terminal 4 of Madrid Barajas airport. If you are planning to come to Madrid by train, you should know that we also provide car rental service in Atocha train station in Madrid.
In the Madrid region we can find many towns with unique monuments, festivals and natural spaces that will delight the most curious visitors eager of culture.
Alcala de Henares is a clear example of this, full of history, monuments, museums ... this important city of Madrid is a tourist alternative to the capital.
Just 15 kilometers away from the capital of Madrid, Alcobendas is another important municipality of Madrid of touristic interest for its attractions and festivals.
Aranjuez, in the south of the community, thanks to its rich historical, artistic and natural heritage, its traditions and its gastronomy, is a leading destination for travelers who enjoy the cultural richness of Madrid.
It should also be noted San Lorenzo de El Escorial, like other municipalities in Madrid gathers an important cultural heritage.
In short, the Community of Madrid offers a wide range of leisure and culture to its visitors: from monuments and museums, to theme parks, theaters, parties, festivals, nightlife partying and all kinds of leisure activities and sports to enjoy with friends, family or couple.
If you decide to rent a car in Madrid to move around the capital or tour the community quietly on your own, ACB offers a wide range of vehicles for hire in Madrid Airport and various offices throughout different areas of the capital and in different towns of the community of Madrid. We work with major car rental companies in Madrid so that your experience will always be as positive as possible.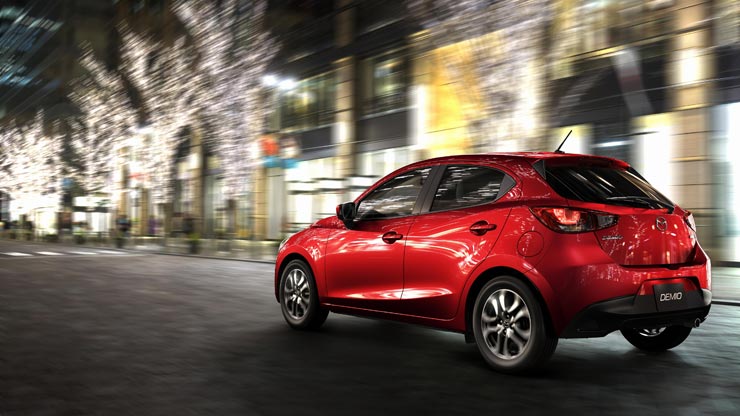 Economic car hire in Madrid
We are BROKERS and opposite to car rental comparison sites in Madrid, we negotiate directly with the car rental companies in order to offer the lowest prices on car rentals in Madrid.